Adhering to the National Aerospace & Defense Contractors Accreditation Program (Nadcap) certification requirements can be daunting, but excellent preparation will generally produce excellent results.
Whether you're just getting started on the Nadcap accreditation journey, need a refresher or are working to address a Nadcap finding, Conrad Kacsik can help. Conrad Kacsik is among the most trusted providers of guidance relative to Nadcap.
Why Nadcap?
The Performance Review Institute (PRI), which oversees the Nadcap process, calls it "an industry-managed approach to conformity assessment that brings together technical experts from both industry and government to establish requirements for accreditation, accredit suppliers and define operational program requirements."
In simpler terms, Nadcap is the gold standard for quality assurance in the world's most demanding industries. Nadcap audits cover a wide variety of special processes, including heat treating, pyrometry, welding and more.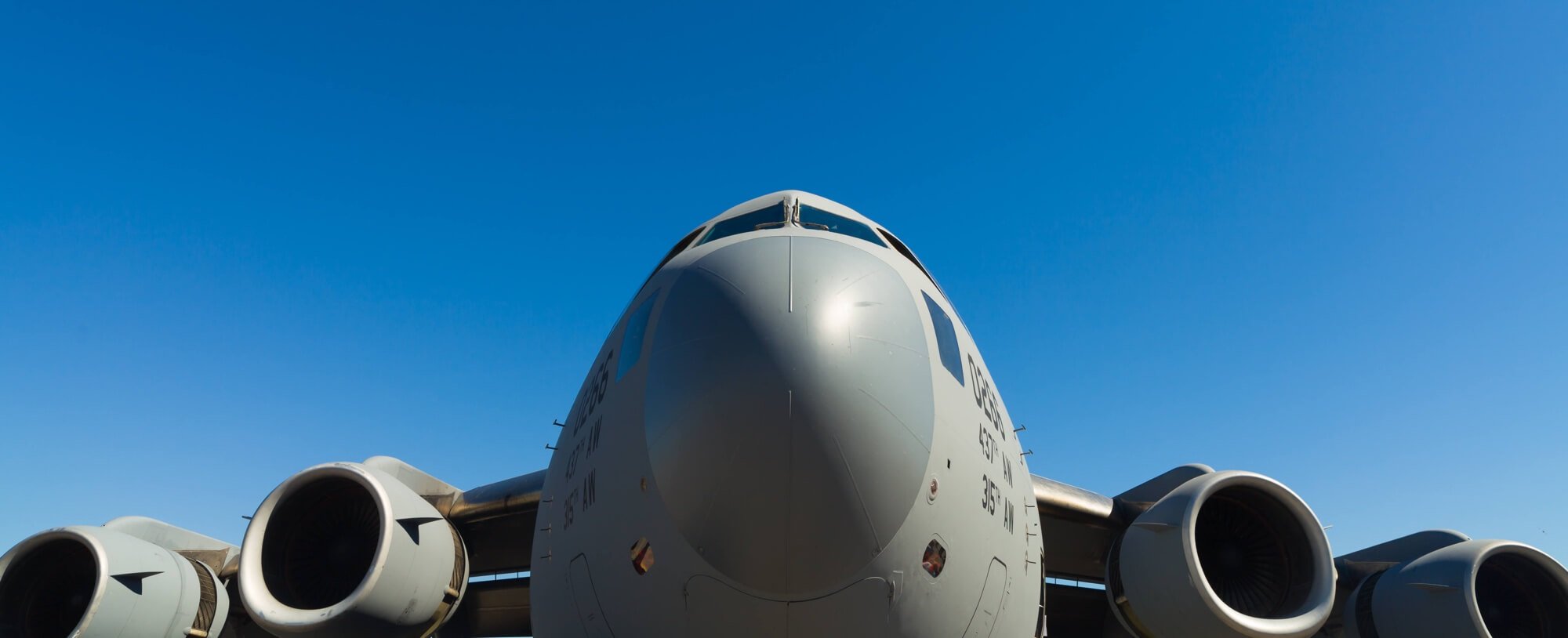 If you're supplying or seeking to supply stringent end-users within aerospace, medical or other demanding industries, Nadcap certification is vital. Any supplier conducting special processes will benefit from Nadcap training and audit preparation because Nadcap is all about improving quality and creating standardized, repeatable processes.